About LAURALU
Lauralu is one of Europe's leading designers and manufacturers of temporary buildings.
We pride ourselves on the quality of our buildings and service.
More information on LAURALU and the products we offer
---
Over the past three decades, Lauralu has met and exceeded the expectations of our clients.
Lauralu is the only manufacturer of demountable buildings and structures to control the whole supply chain. We control all aspects of the project. From the manufacturing and delivery of components, to the complete assembly of structures. This is all overseen by our dedicated network of UK and European offices.
This hands-on approach means that we are able to provide service for customers to the highest possible standard through our materials, technology and services. Furthermore, we do not outsource any aspect of our operations. This means that we have been able to significantly reduce our costs. We take great pride in our ability to pass on these savings to our customers.
We have a dedicated network of supply centres, consultants and engineers and this, together with our extensive fleet, means we are able to rapidly respond to all of our clients requests. Furthermore, thanks to our expertise and capabilities, we are able to complete even the most demanding of projects in as little as 14 days.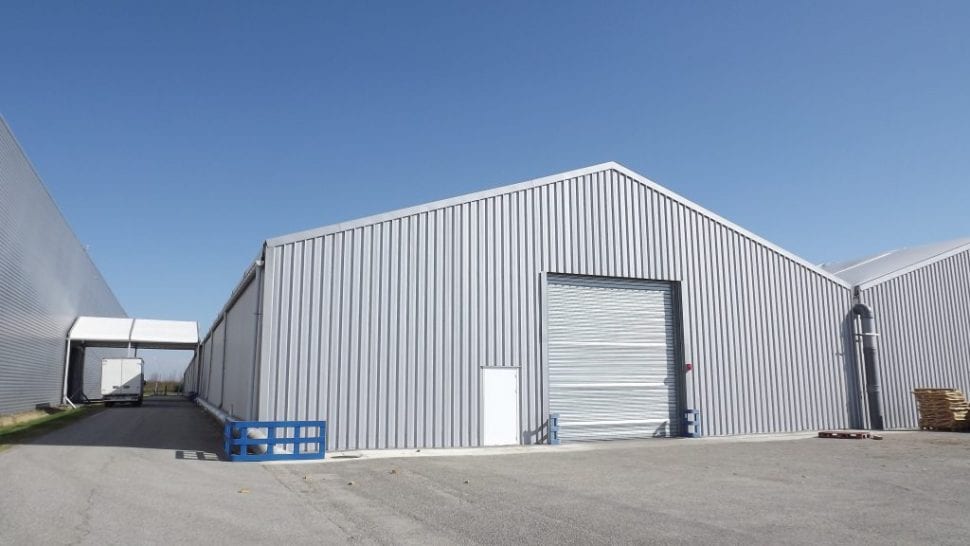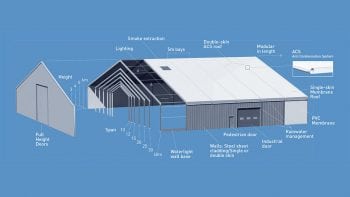 A Completely Tailor Made Service
---
Here at Lauralu we have a long track record of successfully providing our customers with expert advice. We are able to produce bespoke solutions within very tight deadlines. Once we have assessed your site and requirements, our engineers will be able to present you with a detailed estimate within 24 hours.
Thanks to modular construction technology, our products can be easily adapted to suit the needs of modern companies and we have a wealth of clients from commercial enterprises, educational establishments and public institutions such as the armed forces.
Lauralu are committed to making things as easy as possible. This is why we have made our leasing and buying options just as flexible as our products and services. We allow you to spread your costs over a period and preserve your investment capacity in the way that suits you best.
For more information on Lauralu UK, or any of our services, feel free to get in touch on 01827 215217, you can also email us on [email protected]. Furthermore, you can Request a Call back to get a free quote.
Lauralu is a subsidiary of TempAsset and a member of the Network of Technical Textile Experts (NETT) and SAFE CONTRACTOR accredited.